From 29 March to 1st April 2022, the UTCAL Summit was held in Rio de Janeiro, Brazil. The event is organised by UTC Latin America (UTCAL) and is namely the biggest gathering of the utilities telecommunications sector of the region.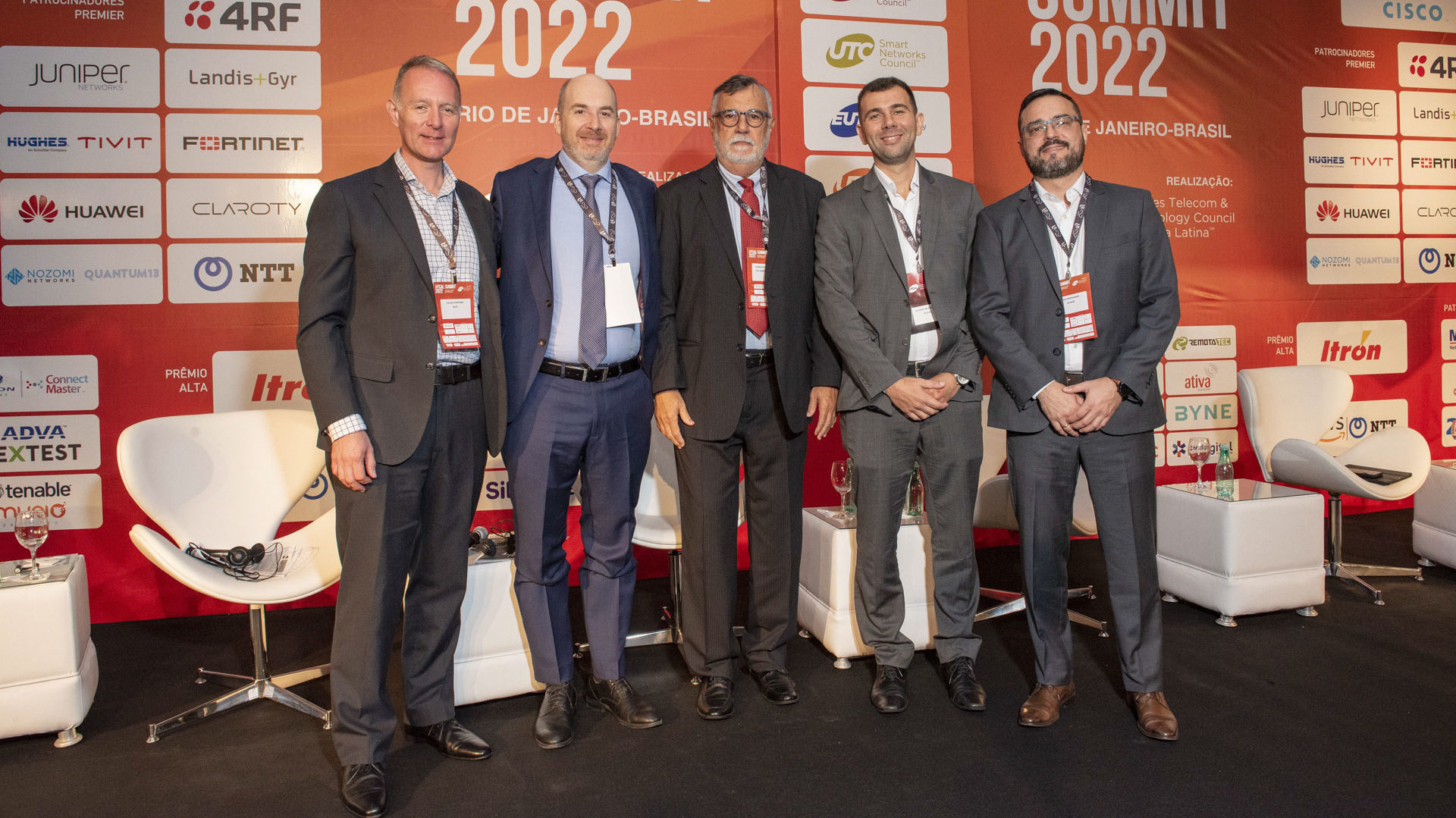 The first in-person UTCAL Summit after the beginning of the pandemic took place in Rio de Janeiro, Brazil, in the first weeks of Spring. EUTC was present at the event, represented by our Secretary General Julian Stafford. The 2022 edition gathered more than 600 participants coming from the utility telecommunications sector worldwide, including Government policy makers and regulators from both energy and telecommunications sectors.  114 speakers addressed a range of topics in plenary and four parallel streams in over 60 different sessions in Portuguese, Spanish and English with translation facilities provided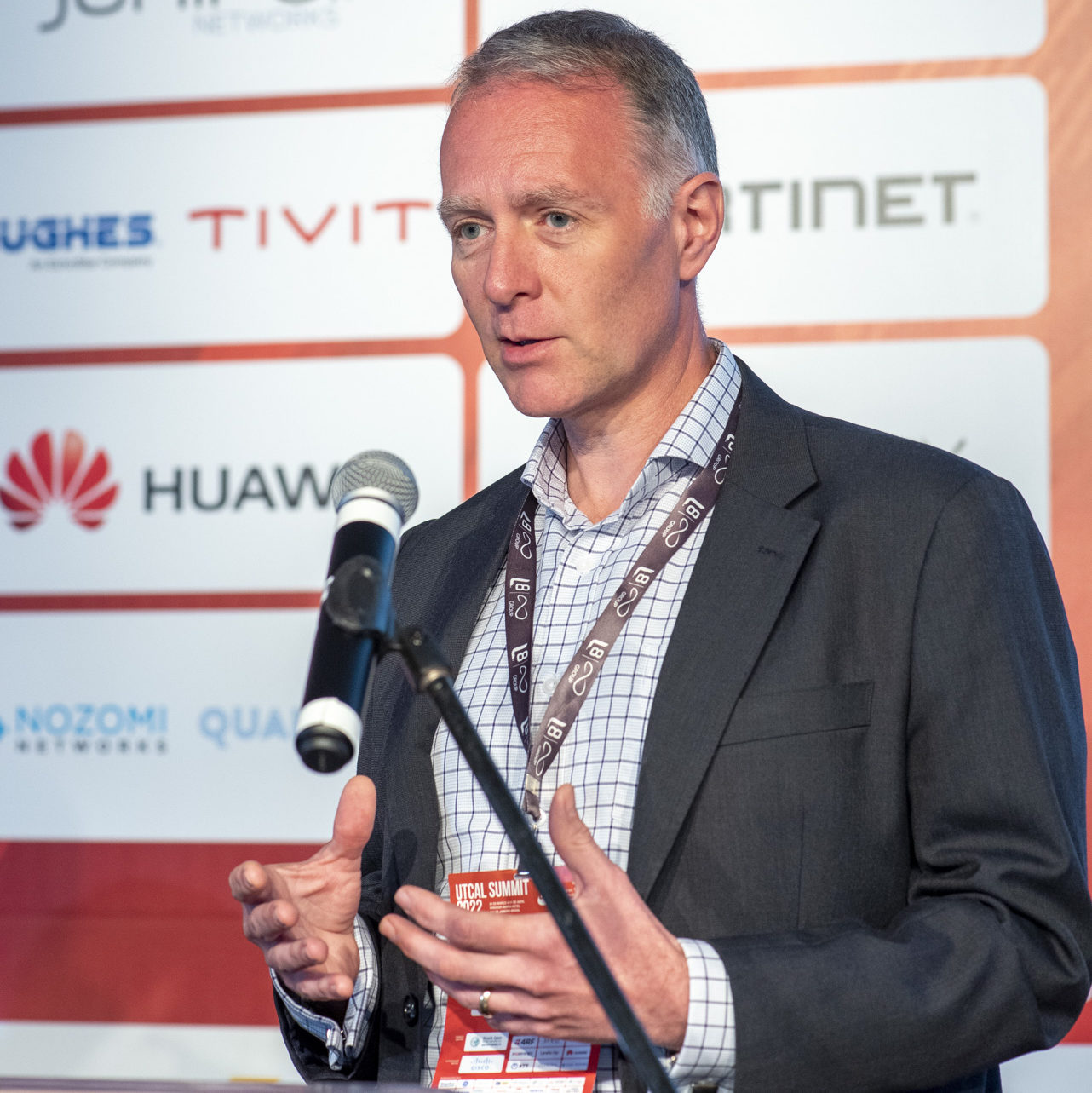 Julian Stafford participated on a panel on 30 March titled "Telecommunications Technologies for the Modernization of Utilities", discussing all the applications that different technologies may have in the development of smart grids in order to make them future proof. On 31st March, he also participated in a second panel, called "Technological Evolutions on LTE Networks", during which LTE solutions for different frequencies were presented, together with Mr Gosta Kallner of the 450MHz Alliance and others.
The event provided important networking opportunities for all its attendees, and generated high-level debates on fundamental topics of the current moment, such as cybersecurity, Internet of Things and private networks.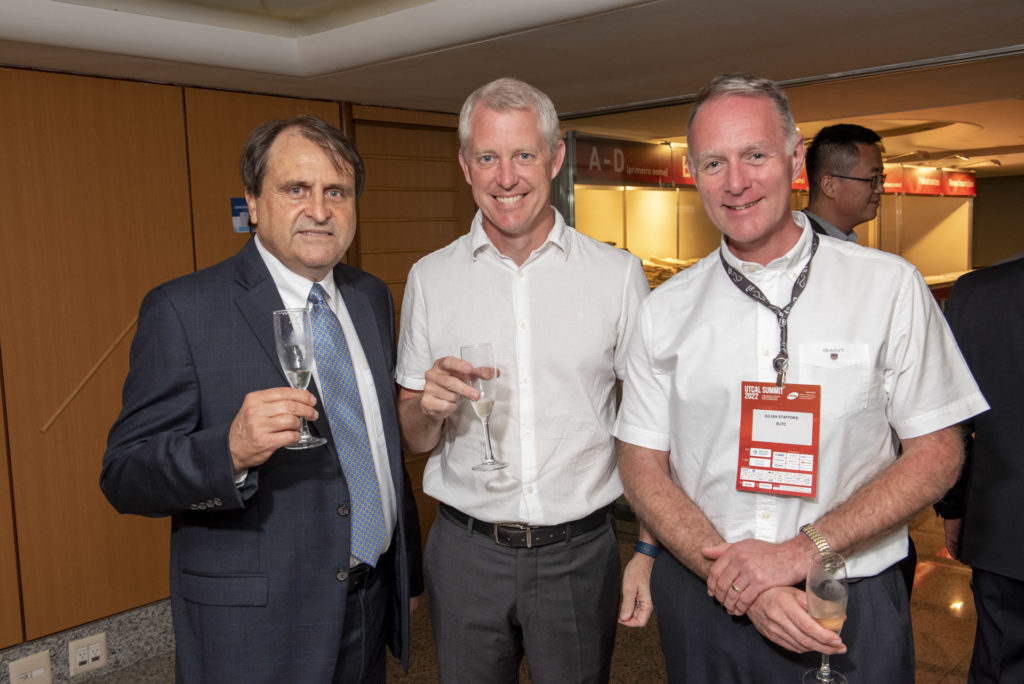 The UTCAL Summit is an occasion for EUTC to mark its presence abroad and outside of Europe, something that will help set the scene for further collaborations with UTCAL.