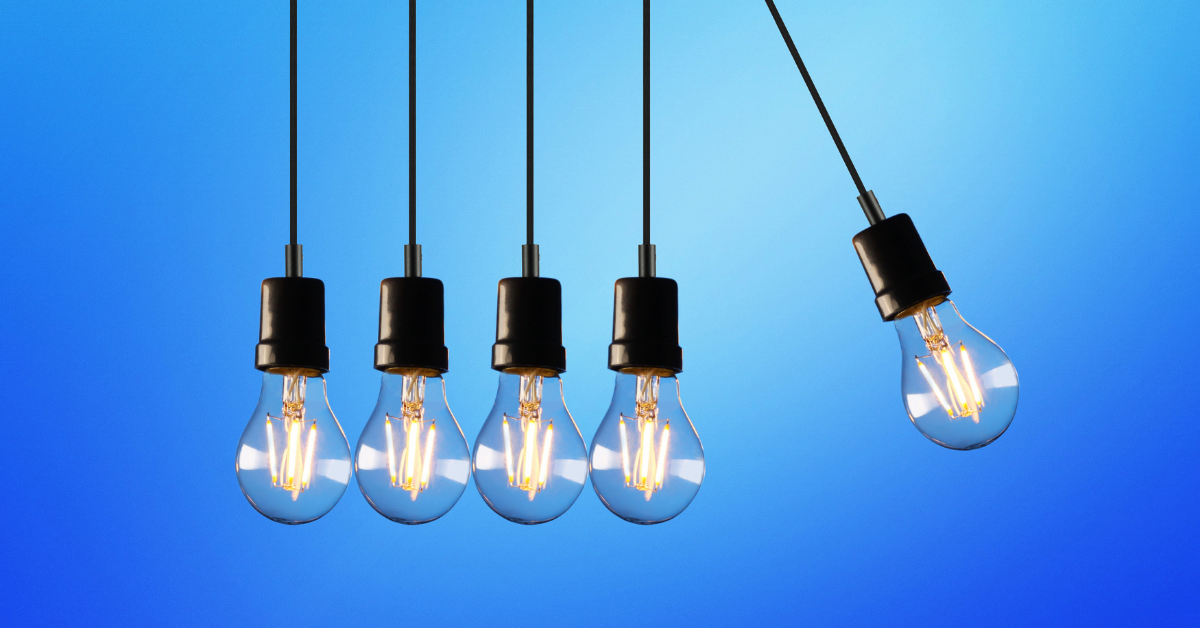 EUTC truly believes in the potential of joining forces to foster energy efficiency, security and a net zero carbon future through developments in utility telecommunications in Europe.
To celebrate, we are excited to announce the first virtual General Assembly on 9 December 2021 from 16.30 to 18.30 CET.
The assembly will be exclusively for members this year. On the agenda is a recap of the past year, strategy for the coming year(s) and what this entails in terms of technical activities, advocacy and events.
Don't miss this opportunity and join our General Assembly!