EMR Integrated Solutions has joined EUTC in January 2022. We had a chat with Alan Feenman, Sales Director, to hear about their activities and how they see their participation in EUTC.
Can you provide a brief background to EMR's activities and objectives?
With headquarters in Ireland and a project delivery arm in the UK, EMR Integrated Solutions is a specialist OT communications, SCADA and instrumentation solutions provider.  We design, deliver and support mission-critical core networks based on technologies such as DWDM, MPLS-TP and secure edge networks incorporating fibre, microwave, satellite and cellular mobile technologies.  Our clients include household names such as ESB, SSE, NPg, Western Power Distribution, Northern Ireland Electricity, and renewables companies such as Greencoat.  With over 40 years systems integration experience and 24/7 managed services, EMR helps utility customers to ensure that their communications networks can deliver the required operational data in a secure and timely manner. 
In what ways do EMR's objectives align with the goals of EUTC and the rest of its members?

Our raison d'être is to help energy providers deliver a smarter, greener power grid for their customers. We take utility providers on a digital transformation journey, enabling the migration of legacy networks to secure IP-based communications systems, which provide the type of high-performance, data-driven intelligence required to promote greater energy efficiency across the grid.  More robust cyber security also plays a key role in our philosophy of building network architecture for next generation utility providers.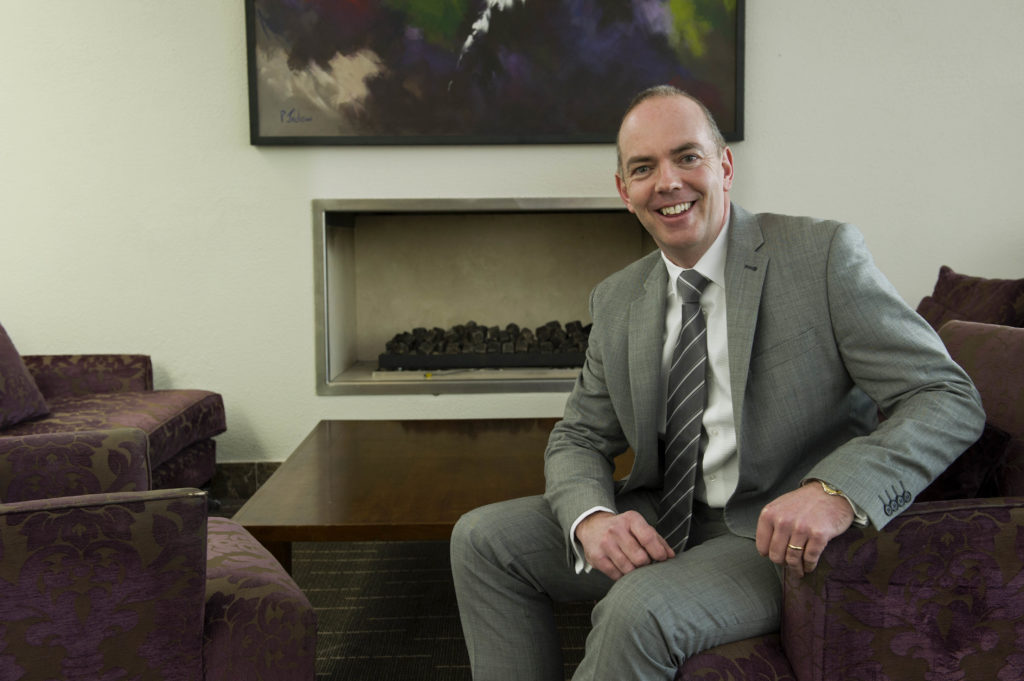 Why has EMR decided to join EUTC?
Our main objectives in joining EUTC centre are networking and knowledge sharing.  Like other EUTC members, we face common challenges such as spectrum allocation and cyber security.  These are burning issues for us and our clients, and through the EUTC we use the power of the collective to gather information and learn, and in turn share our real world experiences with the community at large.  As we are based on a small island on the periphery of Europe, being able to tap into that European experience through EUTC members is vital for us.
What is EMR's vision on how utilities telecom can help foster a net zero carbon Europe?

EMR is committed to a net zero carbon Europe.  But these aren't empty words.  It's about leading by example and they must be backed by action.  That's why we have taken concrete steps to ensure that as an organisation EMR will meet its target of net zero carbon footprint by 2030.  Practical actions such as replacing ageing vehicles in our fleet with hybrid and electric models, as well as insisting that our supply chain aligns itself to a net zero carbon future have already been taken. We are very encouraged by the increasing number of organisations across industry who insist on their suppliers sharing their net zero carbon approach to business.