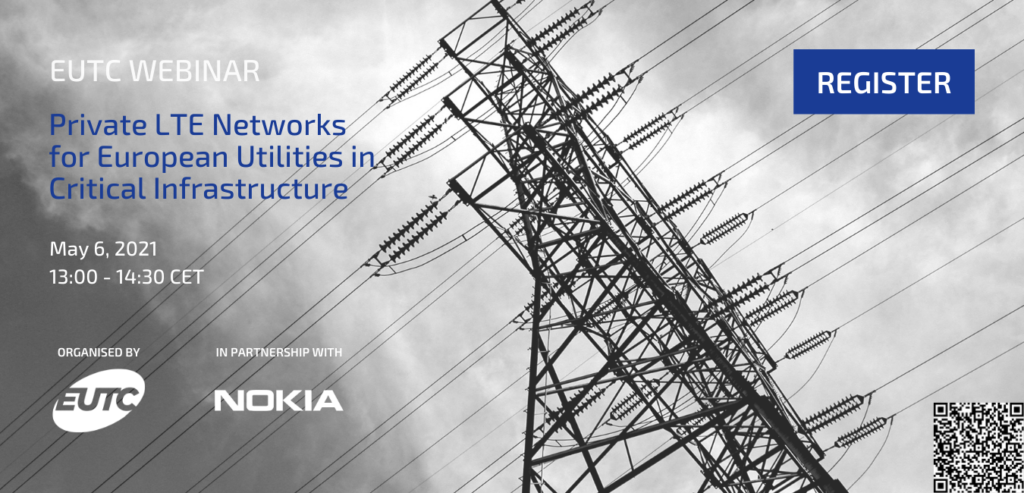 Have you wondered how exactly wireless LTE technologies is operated by utilities and how telecommunications can be helpful in critical infrastructure?
Deepen your understanding of the deployment of private LTE technology in Europe! Join various presentations from
EUTC on leveraging the unified voice in European markets
Nokia on the general benefits of formalising with regulators and the agility of mobile systems allowing utilities to manage smart meters across the nation
NetNordic on why and how they built private mobile networks in a Norwegian offshore windfarm and which challenges were addressed by the final solution and application
Iberdrola on the installation of LTE networks to improve connectivity in one of the bigger markets in Europe, Spain, with an allocation of 2.3 GHz bands
450Connect on how a consortium rolls out the installation and manages the financing, once the network and 450MHz spectrum bands have been allocated in Germany
For inquiries and the recording, please contact info@eutc.org.