The needs of all critical communications services are having to become increasingly aligned as we move towards more commoditised technologies.  Thus, EUTC was invited by The Critical Communication Association (TCCA) to join their Critical Communications World (CCW) international conference in Helsinki in May 2023.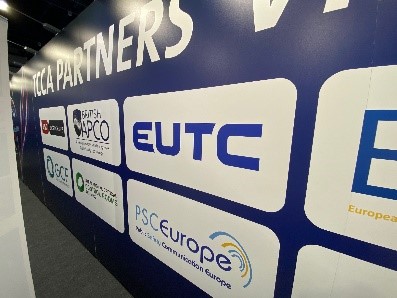 The event attracted over 7000 attendees, and although mainly from the Public Safety community, utilities have an increasingly presence there.  Much discussion took place with public safety telecommunications specialists to explore commonalities in the challenges we all face.  There was also the opportunity to meet with local regulators and representatives of Erillisverkot which operates the Vivre telecoms network serving all mission critical users in Finland including utilities.  A unique feature of this event is the strong participation by the Asia Pacific and Australasia regions, providing valuable opportunities to explore synergies with them, especially Chinese Power Companies.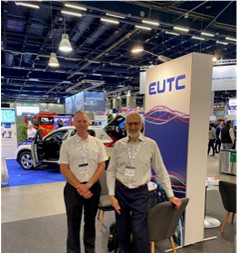 The event brings together a large number of participants in the 3GPP standardisation process where initiatives of common interest to mission critical telecoms users can be explored and pursued. The opportunity of a large face-to-face event was also used to host a hybrid meeting of the EUTC Regulation, Standards & Spectrum Group.