Suddenly, the much talked about 'energy trilemma' has been given renewed impetus.
Carbon emissions and climate change, highlighted by the COP26 Conference in November 2021 have now given additional focus on renewable energy as Europe rushes to replace Russian oil and gas.
The resulting eye-watering increases in energy costs for consumers and industry are leading to increased poverty in the hardest hit parts of our communities, together with rising inflation and challenges to European industries to remain competitive in global markets where other regions have access to cheaper energy supplies.
All the while, energy security is under the dual focus of loss of dispatchable and storable fossil fuels and high profile cyber attacks. These include the collapse of the Vodafone network in Portugal after a hacking operation, disabling of thousands of modems though an attack on the management plane of the ViaSat network, and reports of the Israeli Pegasus Software being infiltrated into UK Government Electronic Devices to spy on high profile politicians.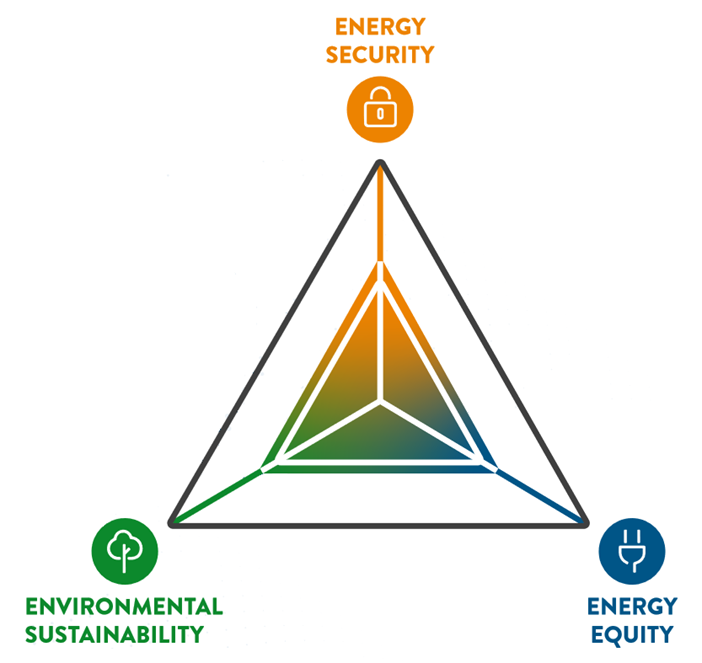 These events throw a spotlight on the need for utilities to have access to highly available and extremely secure operational telecoms networks to monitor and control their increasingly dynamic energy networks. With intermittent renewable energy sources being connected at all levels of electricity transmission and distribution networks, often in remote locations, the challenge in managing the electricity networks on a second-by-second basis has never been more pressing.
EUTC Groups, Policy Papers and responses to consultations by public bodies seek to explain the complex technical requirements for these services in readily understandable terms, drawing attention to the urgency of the task. Access to suitable spectrum for dedicated radio systems is vital in some instances, but a wealth of technology is needed, ideally using ecosystems aligned to international standards to ensure the lowest cost to consumers of delivering the services. This also provides a large and consistent market for European Manufacturers as a springboard to address world-wide markets.
EUTC recognises that these challenges are too great for any individual organisation or association to resolve alone. Collaboration is the right way to proceed. This was well illustrated at a recent joint conference on Cybersecurity Standardisation with ENISA, CEN, CENELEC and ETSI which produced some excellent graphical illustrations of these challenges, one of which is reproduced below.